CIGN Headquarters is located in Waldo, Ohio. Prophet Jim and Apostle Judy Stevens are a co-laboring team serving the network as Executive Directors. This office is a direct line from Bishop Hamon to the nations.
CIGN makes all Christian International ministers knowledgeable of each other and promotes unity, relationship and ministry on a global scale. We fuel the flame of our God-ordained mission and purpose in the nations.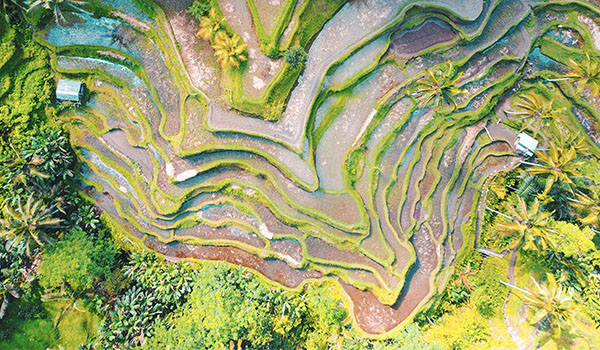 Apostle Greg & Prophetess Julie Bailey
Apostles Luis & Mercedes Aquino
Greg Black & Dr. Sharon Stone
Apostles Darrell & Lenora Buck
Apostles Al & Melody Miller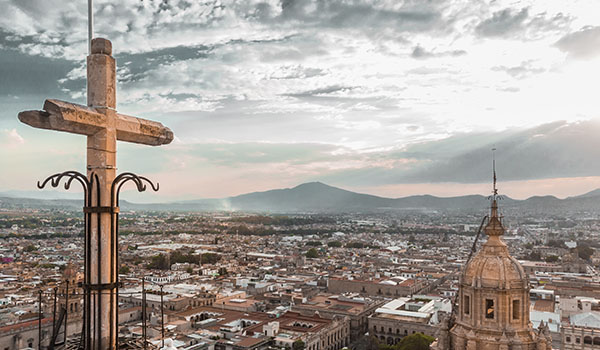 Apostles Cliff & Diane Bell
Apostles Dian and Solita Warep
Apostles Ivan & Amarilys Garcia
Apostles Stuart & Debra-Lynn Marais
Apostles Jorge & Jenny Reynoso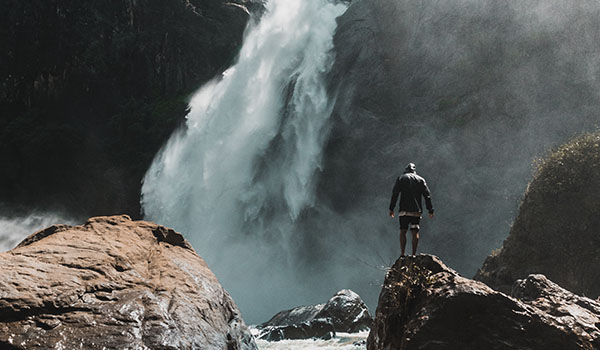 Apostles John & Tirusha Jesudason
Apostles Ricardo and Kathleen Vincent
TURKS & CAICOS ISLANDS, B.W.I.
Apostles Oscar & Ophelia Talbot & Elva Talbot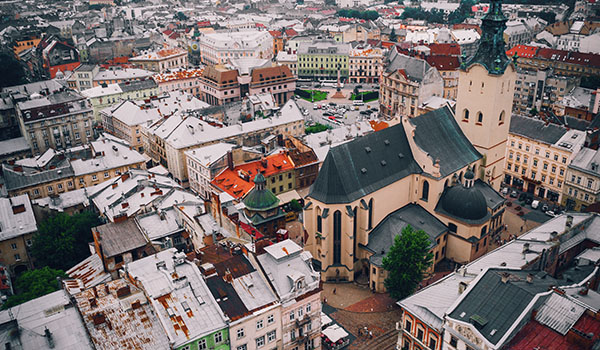 Apostles Maxim & Julia Belousov